Turn your IDEAS into reality
You may have lots of ideas for a new venture or ways of improving your existing business but turning these into reality seems like a daunting step. That's where BIZELIX can help. Whether you are an individual who wants to publish their own book or a business looking to expand, BIZELIX can simply discuss your ideas or provide business analysis skills to help you get started on a real venture.
Produce a BLUEPRINT of your business
For your more complex ventures BIZELIX provides an evolutionary rather than a revolutionary approach. We start by looking at your ideas or business as they are now. The result of this analysis will be a much better understanding and will underpin whatever you choose to do in the future.
DEVELOP your business...
...by using your blueprint to gain a thorough understanding of your markets & processes. We then employ this information to help with market research & analysis, branding, product development, target marketing and process development & improvement.
COMMUNICATE your ideas...
...by designing invitations, leaflets, posters, web sites, improved/new images and branding. By designing exciting new ways to promote your ideas & products online. By producing effective proposals and interesting product presentations. By developing feature rich web sites and providing domain registration, hosting, maintenance & integration with secure online payment processing systems.
Provide admin and printing SUPPORT...
To simply get the job done we can offer whatever help you need, when you need it. BIZELIX Business Pixies (aka Virtual Assistants) are on-hand to produce & print social and business stationery, reports, presentations, brochures, CVs, books, file, transcribe, type, carry out market research, analysis and intellectual property administration and support.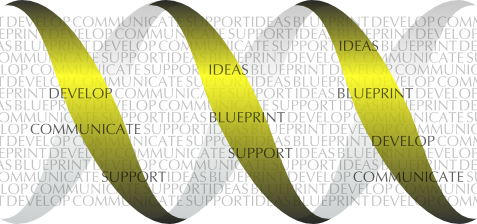 So whether you are an individual or a company BIZELIX provides a one-stop-shop for all the services you need to turn your ideas into a reality.
But if all you need is a one-off print job, BIZELIX can do that too. BIZELIX will provide a service tailored just for you - so you only pay for what you need - be that simple invitation printing or help with organising your ideas all the way through to communicating your products to the right markets.